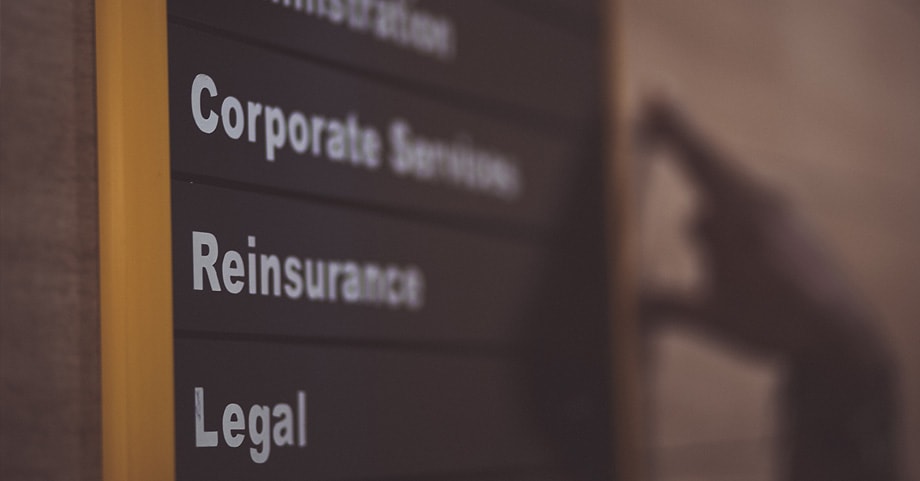 Civil litigation encompasses a broad range of disputes. Civil litigation is a legal dispute between two or more parties that usually seek money damages.
Civil litigation can be divided into seven stages: investigation, pleadings, discovery, pre-trial, trial, settlement and appeal. Not every lawsuit passes through each stage of litigation; most lawsuits are settled prior to trial and many cases that reach a trial verdict are not appealed. The attorneys at Shadrix & Parmer, P.C. include trial attorneys with experience of trying numerous cases before juries and before judges with favorable results for their clients.
Several common types of civil litigation include:
Probate Disputes
Tax Disputes
Landlord/Tenant Disputes
Business Disputes
Real Estate and Property Disputes
Contract Disputes
Collections
General commercial litigation involves virtually every type of dispute that can arise in the business context, including breach of contract cases, partnership/joint venture disputes, class actions, business torts, civil RICO claims, breach of fiduciary duty allegations, and shareholder issues.