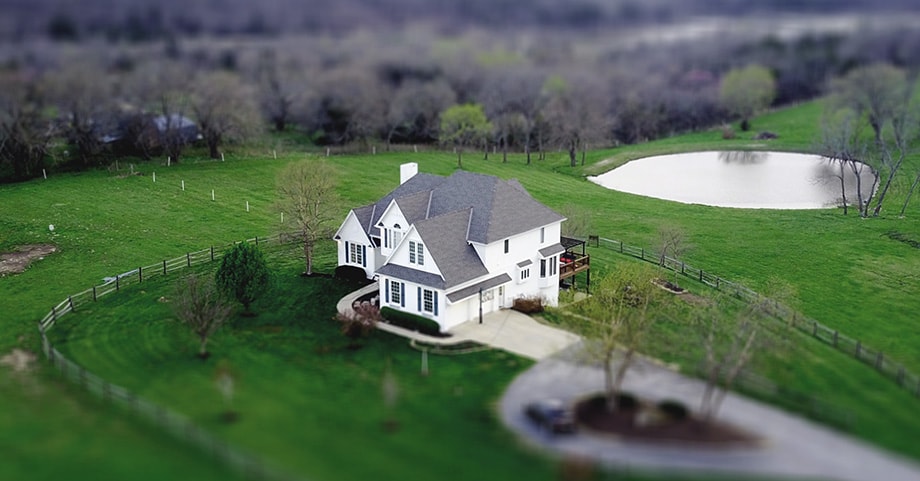 The attorneys at Shadrix & Parmer, P.C. provide a broad range of probate and estate law services, including the preparation of wills and trusts, the probate of estates, assistance with estate administration, will contests, and claims against estates. We are committed to helping people and families, while focusing on providing attentive and compassionate legal counsel; navigating you through every step in the legal process while protecting your interests and advocating for your rights.
WILLS, TRUSTS, AND ESTATES
Our attorneys understand that every client's situation is unique, and we take a personalized approach to estate planning, investing the time necessary to understand our clients' family dynamics, finances, and estate planning objectives. We carefully craft estate plans that accomplish our clients' goals while seeking to minimize or eliminate any transfer tax consequences and possibly eliminate the necessity for probate administration. We take into consideration various contingencies, including the possibility of subsequent incapacity or disability. We prepare:
Wills
Powers of Attorney
Advance Directices or Health Care
Revocable Living Trust
Irrevocable Trusts
Supplemental Needs Trusts
VA Benefit Eligibility
In addition to preparing estate planning documents, which provide a plan in the event of future incapacity, we also assist families with Medicaid planning. Our attorneys are knowledgeable in:
Medicaid Planning / Medicaid Eligibility
Our attorneys also have extensive experience in probate administration and trust administration, including the administration of large, complex estates involving federal estate tax and generation-skipping transfer tax issues. Our attorneys are knowledgeable in:
Probate and Administration of Estates
We represent trustees, executors, administrators, conservators, beneficiaries and other parties in all manners of trust disputes, including but not limited to:
Will and Trust Disputes
Trust Litigation
Claims Against Estates and Estate Claims
GUARDIANSHIPS & CONSERVATORSHIPS
In the event a person becomes incapacitated and does not have adequate estate planning documents in place designating who will manage their financial affairs or make decisions regarding their care, we can assist in obtaining the appointment of a guardian of the person and/or conservator of the estate, and can advise the guardian/conservator of their fiduciary duties and obligations. The attorneys at Shadrix & Parmer, P.C. can assist you in the following areas:
Guardianships
Conservatorships
DISABILITY & SPECIAL NEEDS
The attorneys at Shadrix & Parmer, P.C. have assisted families in navigating the complex issues that arise when adults and/or minor children are disabled or have special needs. Our attorneys work with families to develop solutions that address long-term financial stability to ensure that your loved ones are cared for when you are no longer there. Our attorneys are knowledgeable in:
Disability and Special Needs Planning
SEEK EXPERIENCED LEGAL COUNSEL
Trust and estate matters are complex and require the advice of experienced counsel. With over 50 years of collective legal experience, the attorneys at Shadrix & Parmer, P.C. have the knowledge and expertise to effectively represent clients in any trust and estate matter.