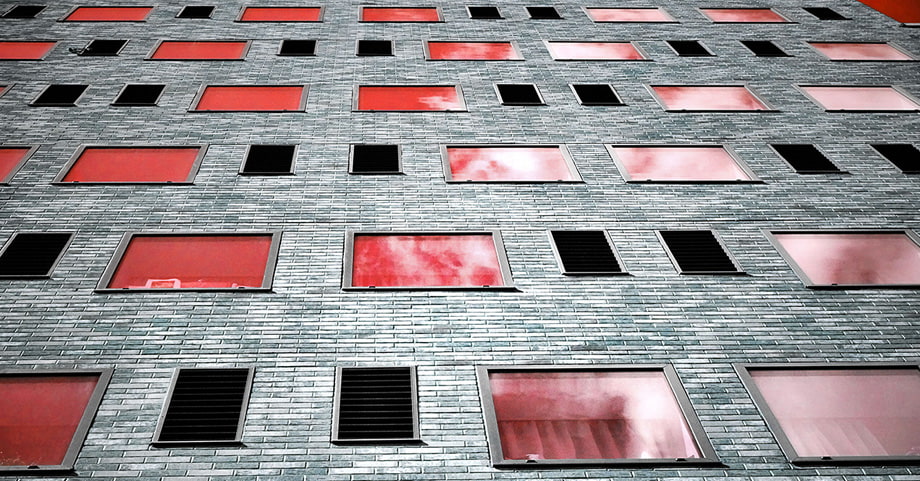 Real estate transactions and disputes involve innumerable issues and considerable risk. When you need legal assistance relating to real estate matters, it is important that you work with attorneys who are experienced and knowledgeable regarding all aspects of real estate law.
The attorneys of Shadrix & Parmer, P.C. have handled hundreds of real estate transactions. We attend closings, provide title insurance, and offer a full range of real estate legal services. We represent buyers, sellers, developers, lenders, and other parties who face real estate law challenges. Our services include:
Commercial Real Estate Closings
Residential Real Estate Closings
Foreclosure Law
Real Estate Refinance
Construction Loans
Deeds in Lieu of Foreclosure
Real Estate Litigation
We draw on our years of real estate experience to provide clients with the information and representation they need to make knowledgeable and strategic decisions.
Take the surprise out of the real estate process. Contact Shadrix & Parmer, P.C.